Regular price
€29,99 EUR
Sale price
€22,99 EUR
Unit price
per
Sale
Sold out
Keep your iPhone cool for longer with our breathable case that redirects any trapped heat in your phone for better use. The phone case prevents overheating with the perfectly structured holes that protects it completely. 
Our breathable phone cases gives your iPhone complete protection with premium material of teflon cloth and ultra microfiber lining that prevents scratches, stains and fingerprints. Each stand alone button is made easy to press for your benefit.
Graphene Heat Dissipation
Graphene is an outstanding conductor of heat which promises heat dissipation to prevent your phone from overheating. It is has become widely known as the best and safest conductor of both heat and electricity.
Anti-Collision Airbags & Anti-Seismic
The breathable phone case is finished with four corner anti-collision airbags as well as anti-seismic material to give your phone the greatest all rounded protection it needs from high drops and vigorous shaking.
Anti- Scratch & Fingerprint Resistant
The breathable case is made from premium, high quality material to prevent any scratches and fingerprint stains on your phone and the case itself.
Made from teflon cloth, your phone remains shielded against water, oil, stains and splashes. The lightweight cloth is completely safe for your phone and the perfect material for any weather condition.
The raised bezel on the breathable phone case prevents your phone screen from scratches or shattering when dropped face down. This gives your phone a raised frame around the edges of your screen.
With the TPU material, any shock impact from dropping your phone will immediately be absorbed, giving your phone complete protection of its functionality during use.
With soft ultra-microfiber lining, you can guarantee a great touch feel and the complete protection of your phone from scratches.
Wireless charging compatible
The breathable phone case allows you to charge your phone with ease on any wireless charging device without any interruption.
Share
View full details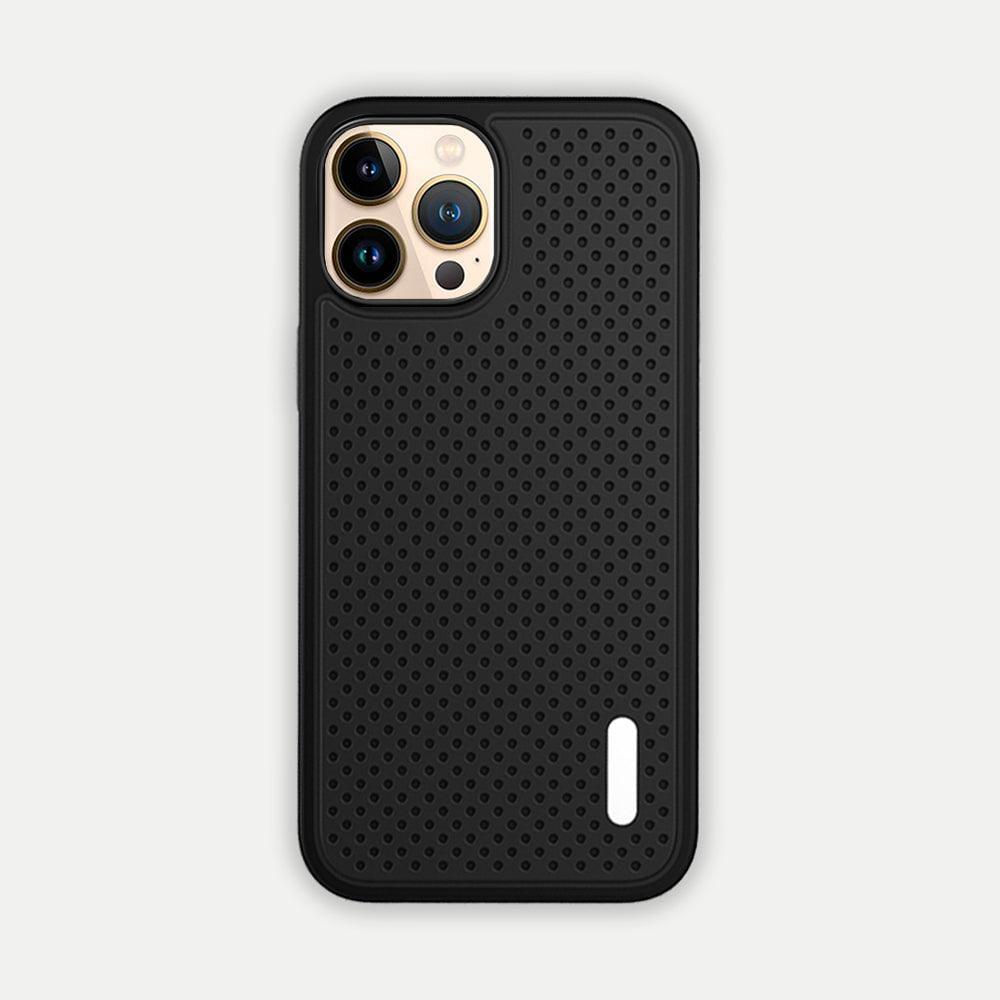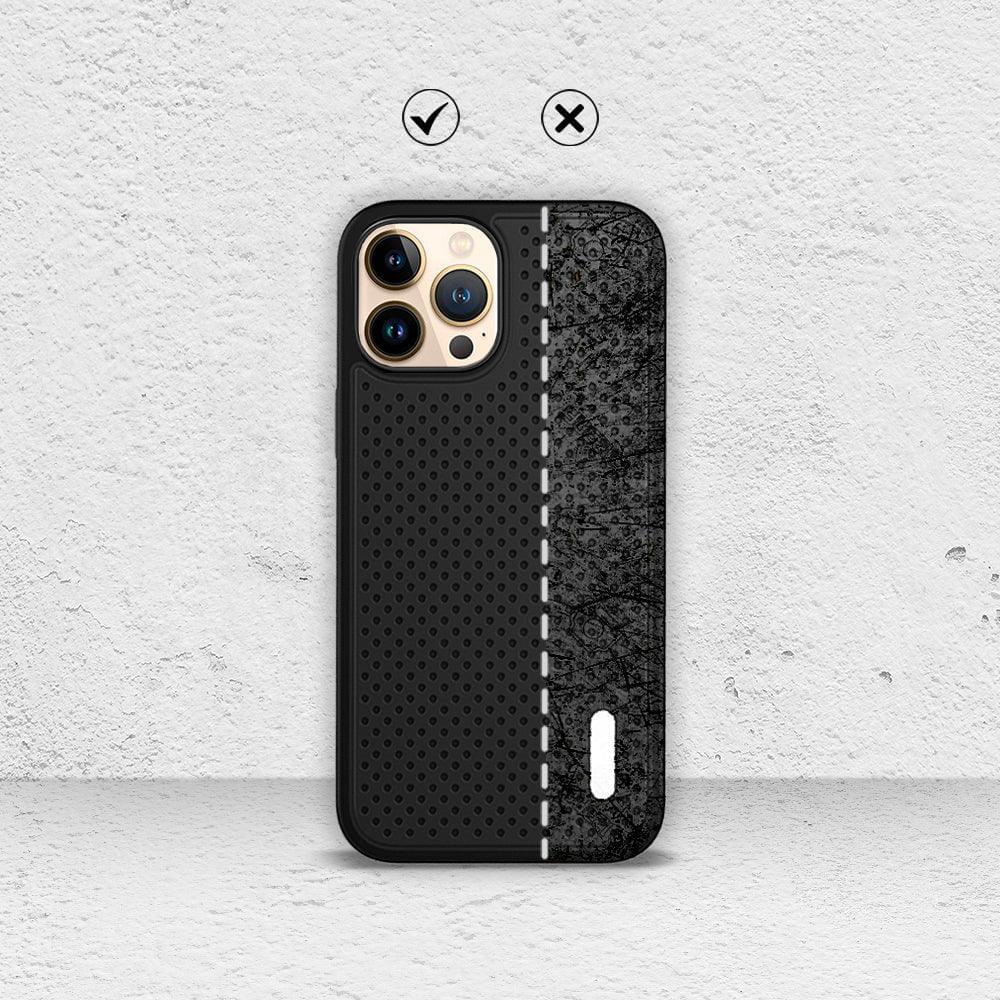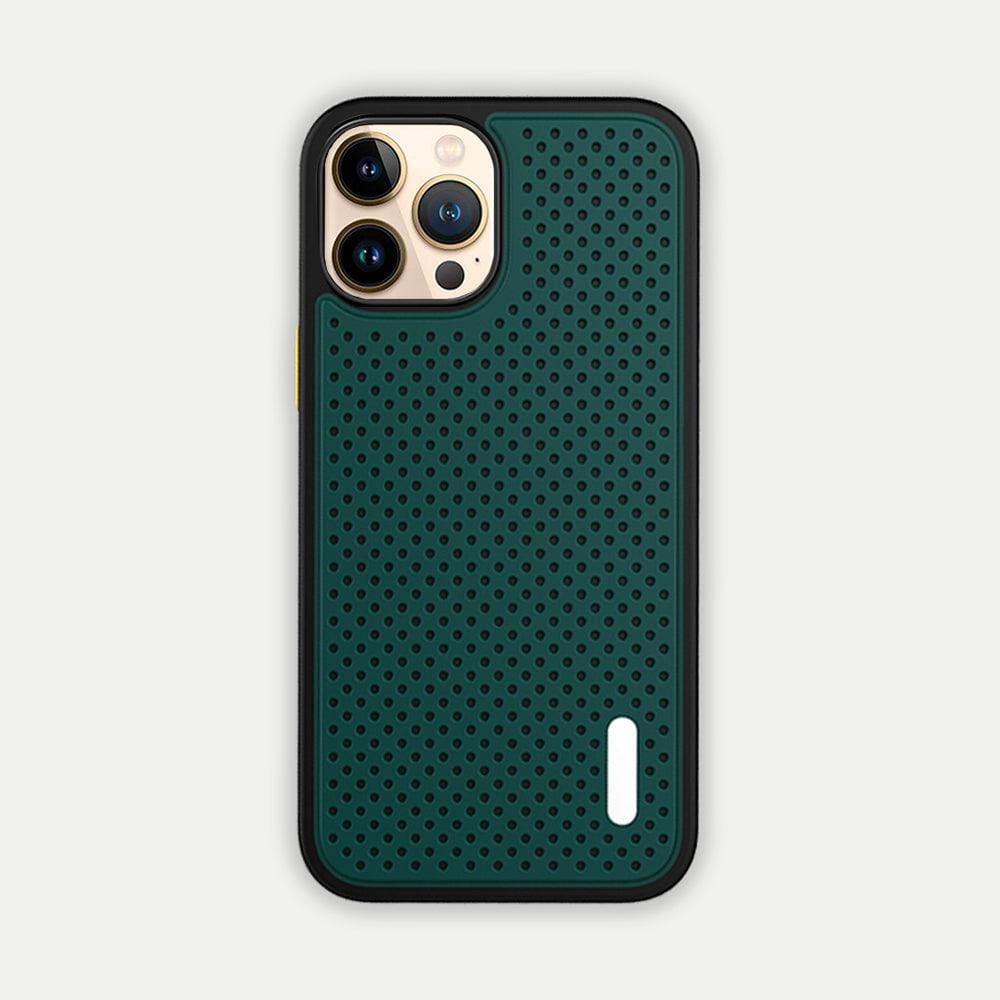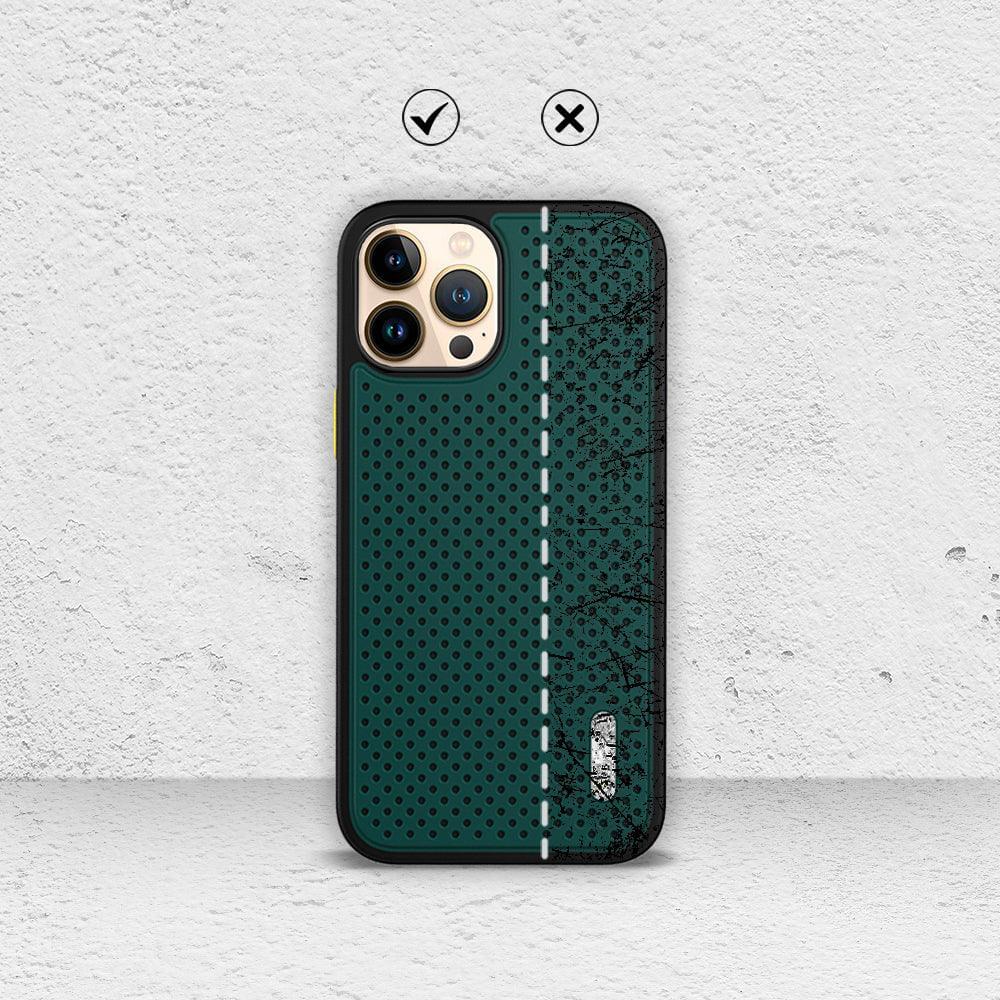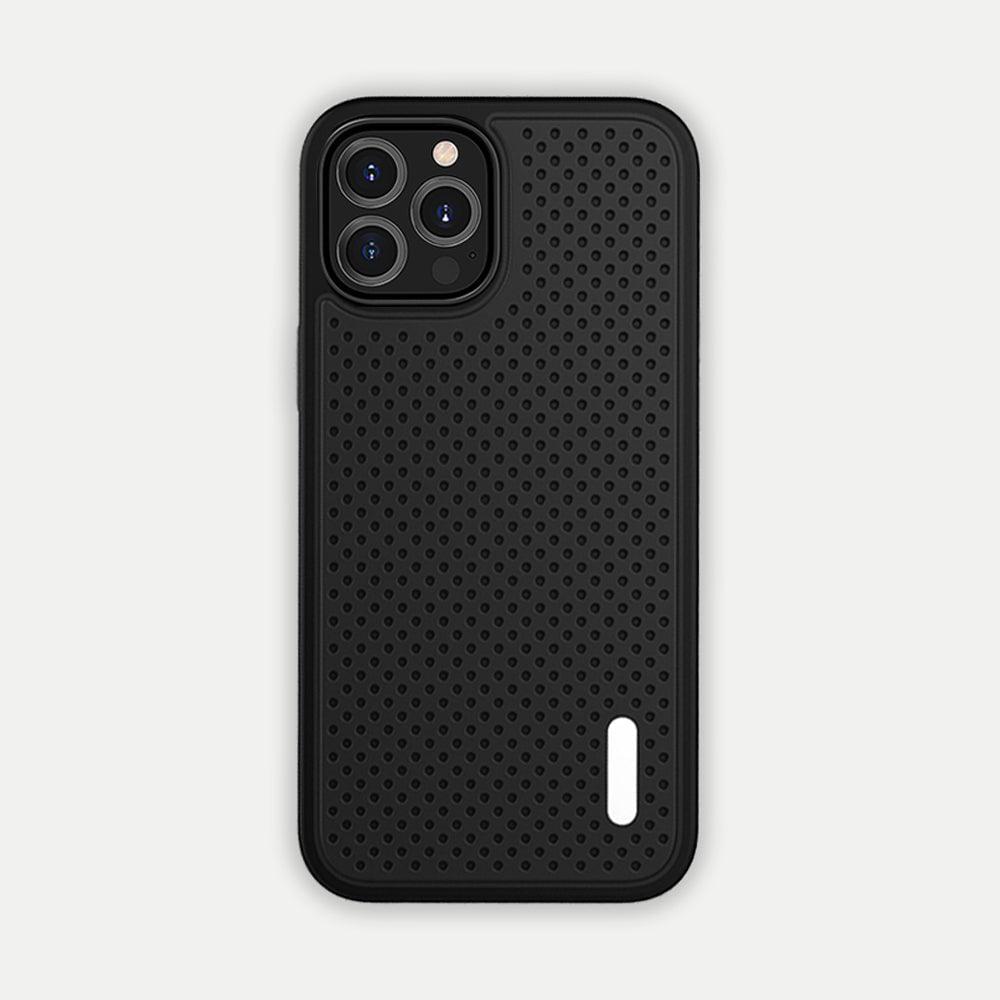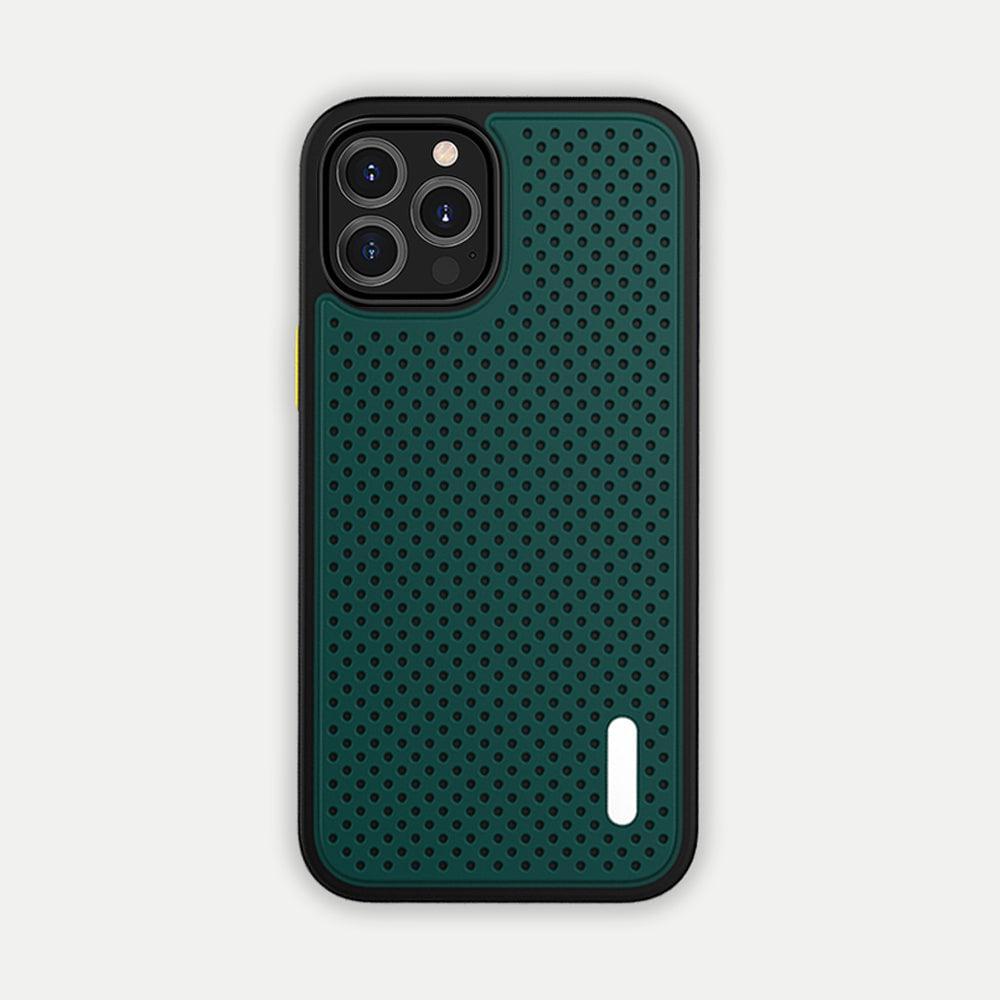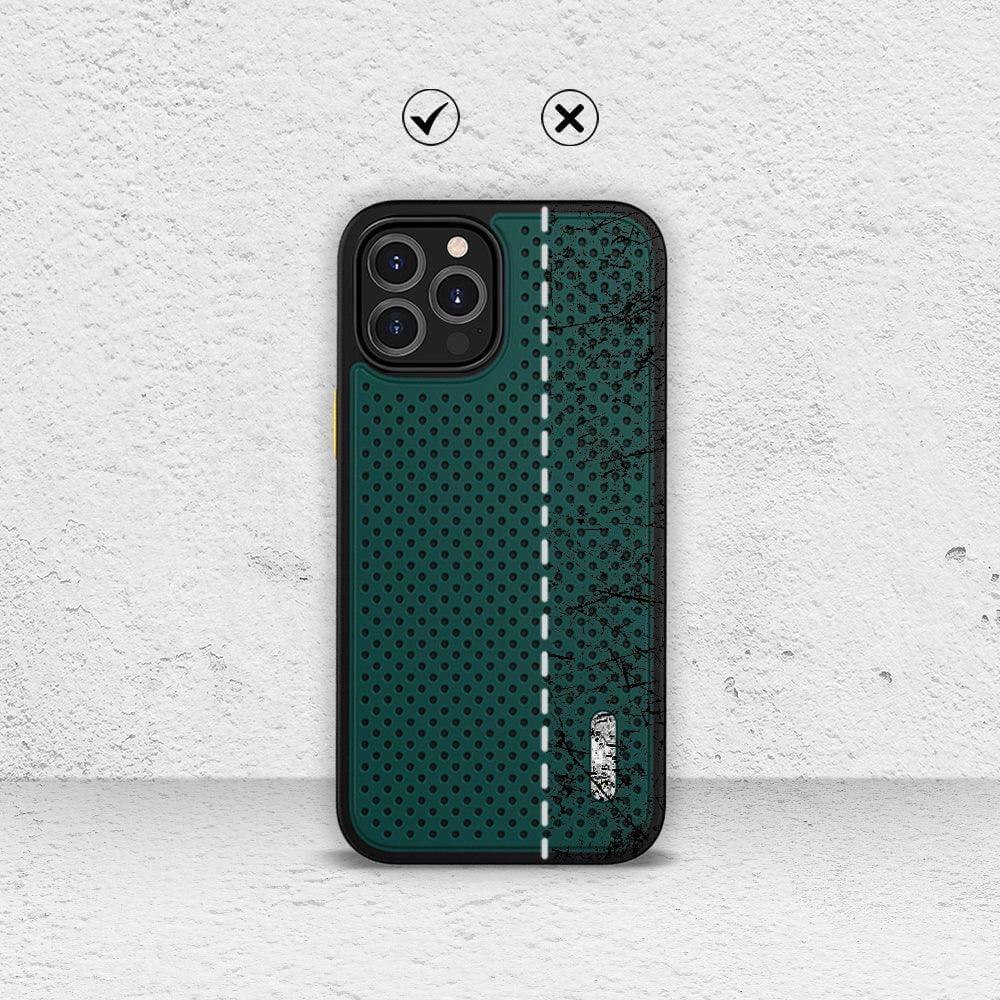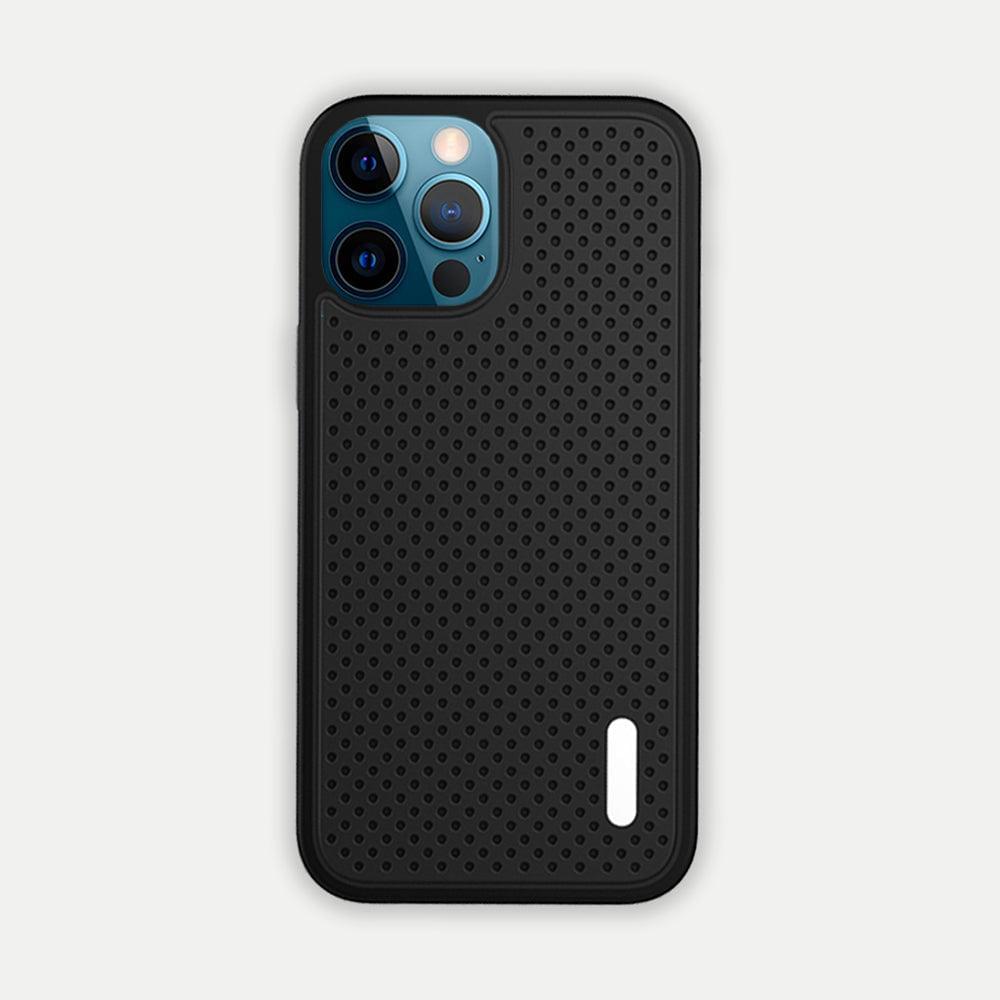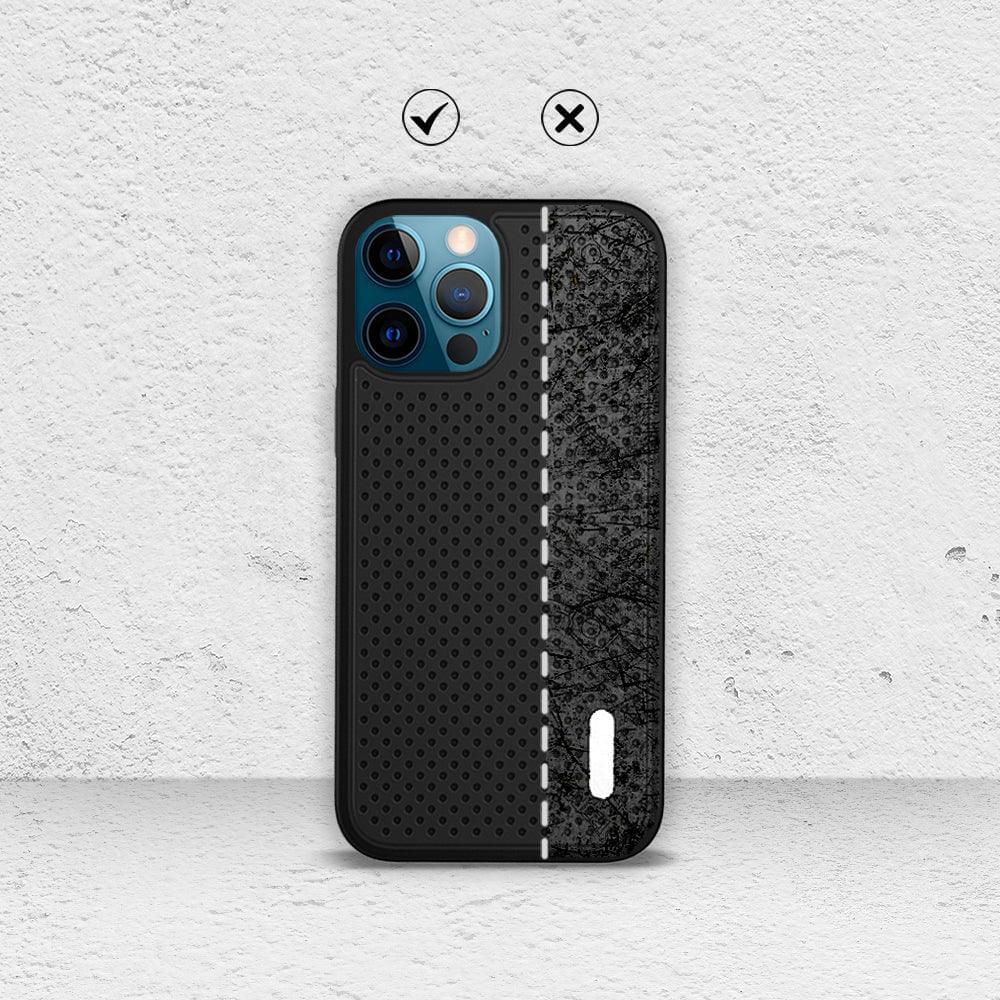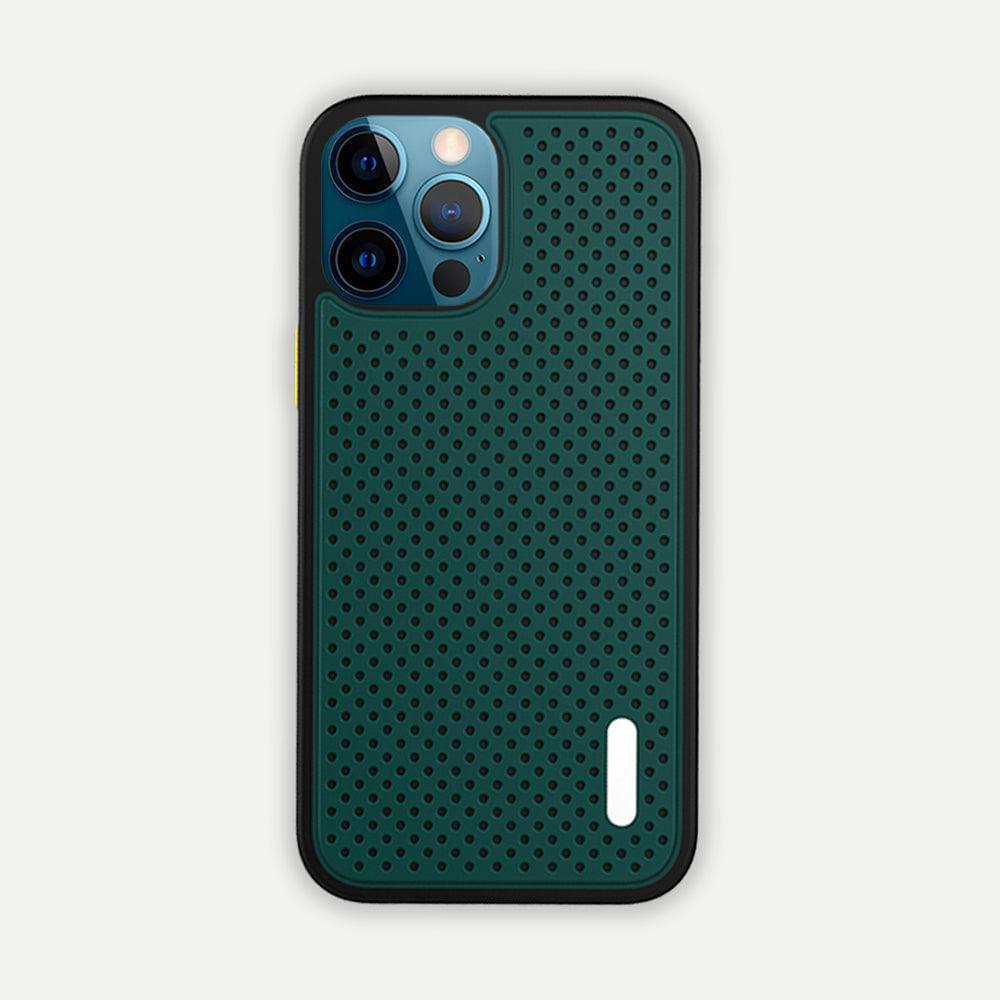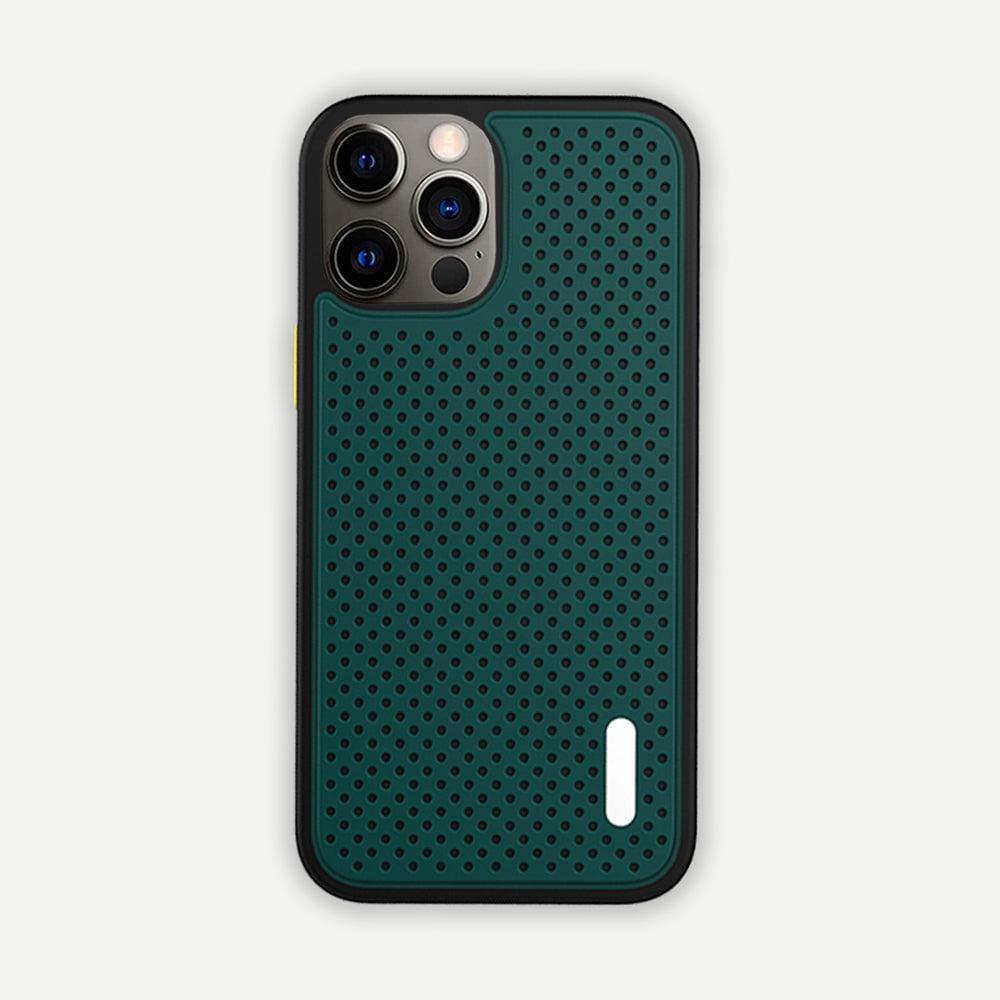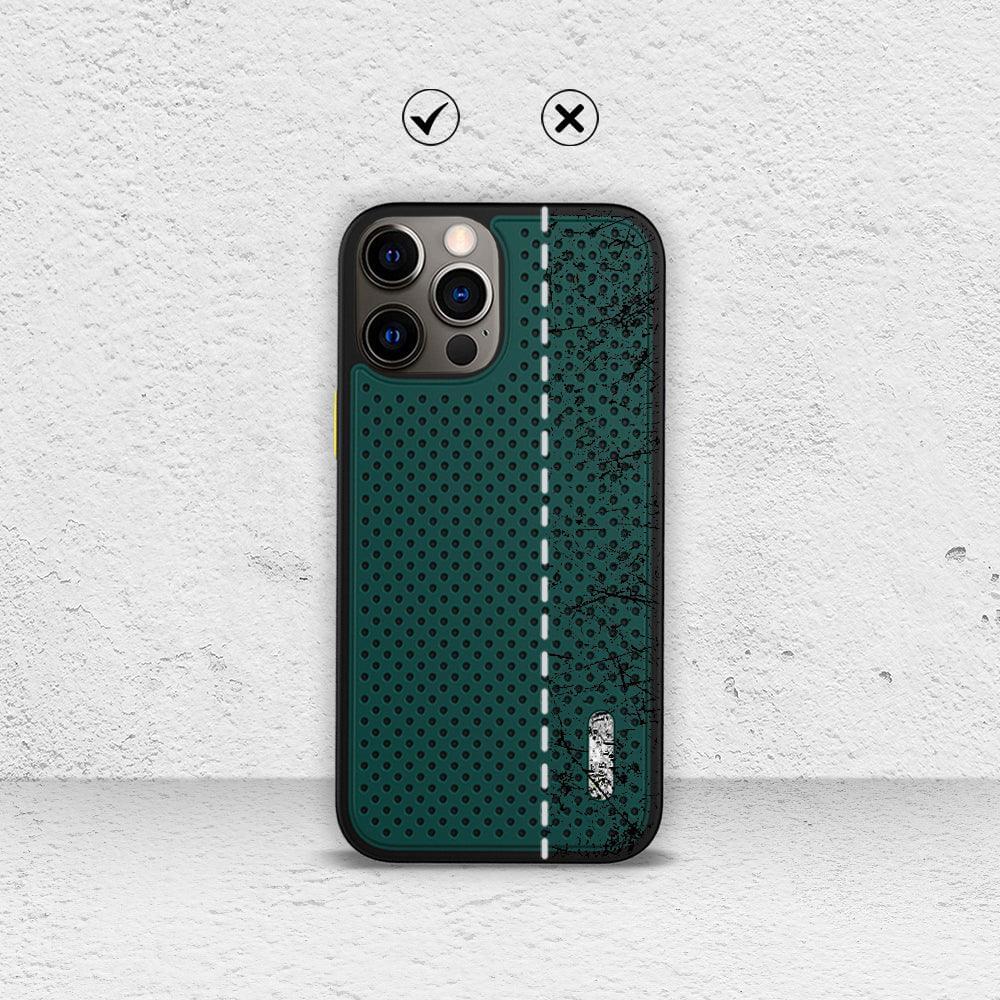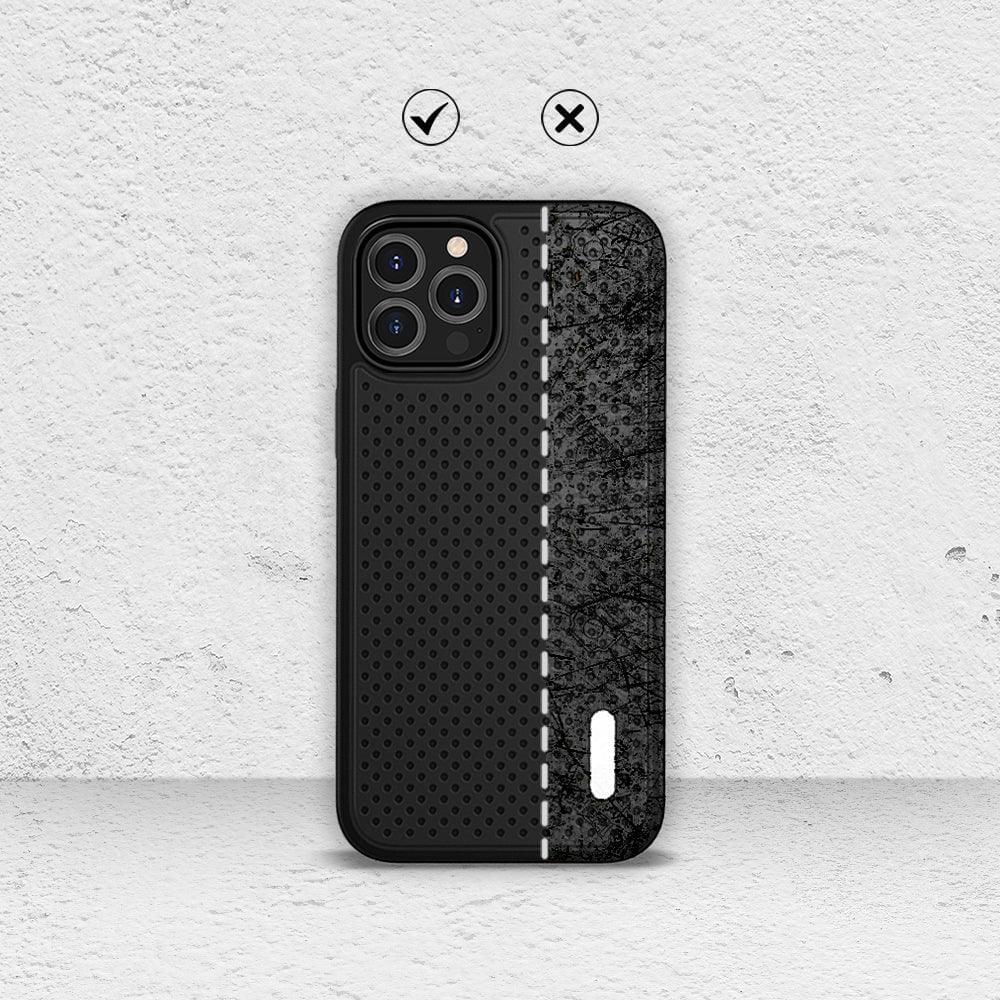 You Might Like
Recently Viewed